When operating a shared fleet, utilization - measured usually with rides per vehicle per day - is one of the most important KPIs.
Driver for this performance is making the asset available at the right place at the right time, at an attractive price to the end consumer. While this sounds obvious it requires an efficient approach to driving utilization without losing control of operations cost.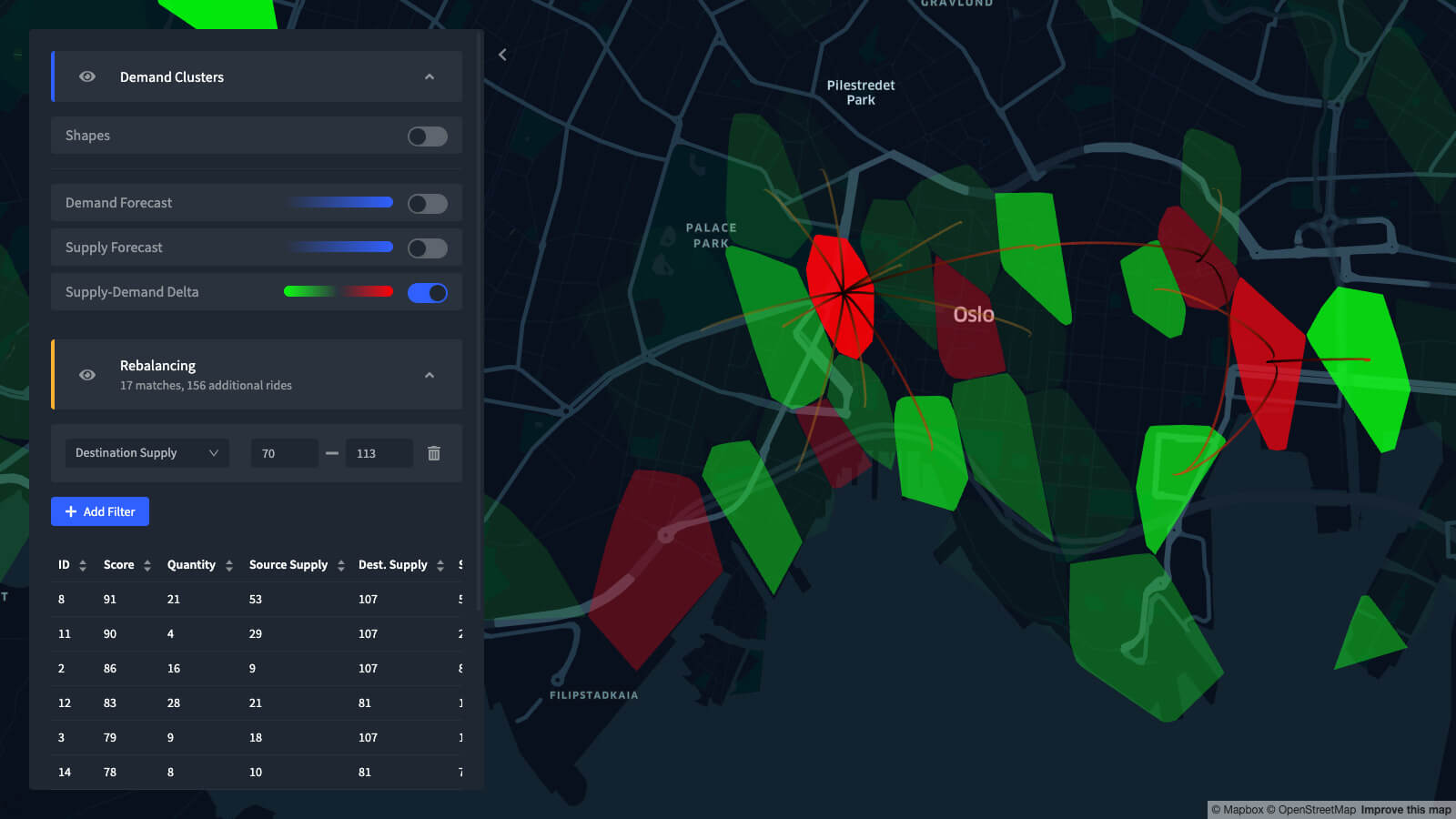 Approach
Leam's approach to optimizing utilization
builds on two steps:

01
Applying a machine learning model to predict demand, expected revenue and organic supply.

02
Building an algorithmic optimizer with a flexible objective function on top of the predictions.
The algorithm gives clear recommendations on which relocations of assets fit the business objectives of the fleet operator. Additional constraints as e.g. the maximum of transportable assets or the available fleet of field vehicles can be taken into account, and even optimized in terms of dispatching and routing.
For vehicles in car- or moped sharing where physical relocation is too expensive, the algorithm can recommend a dynamic price maximizing business performance at that very moment.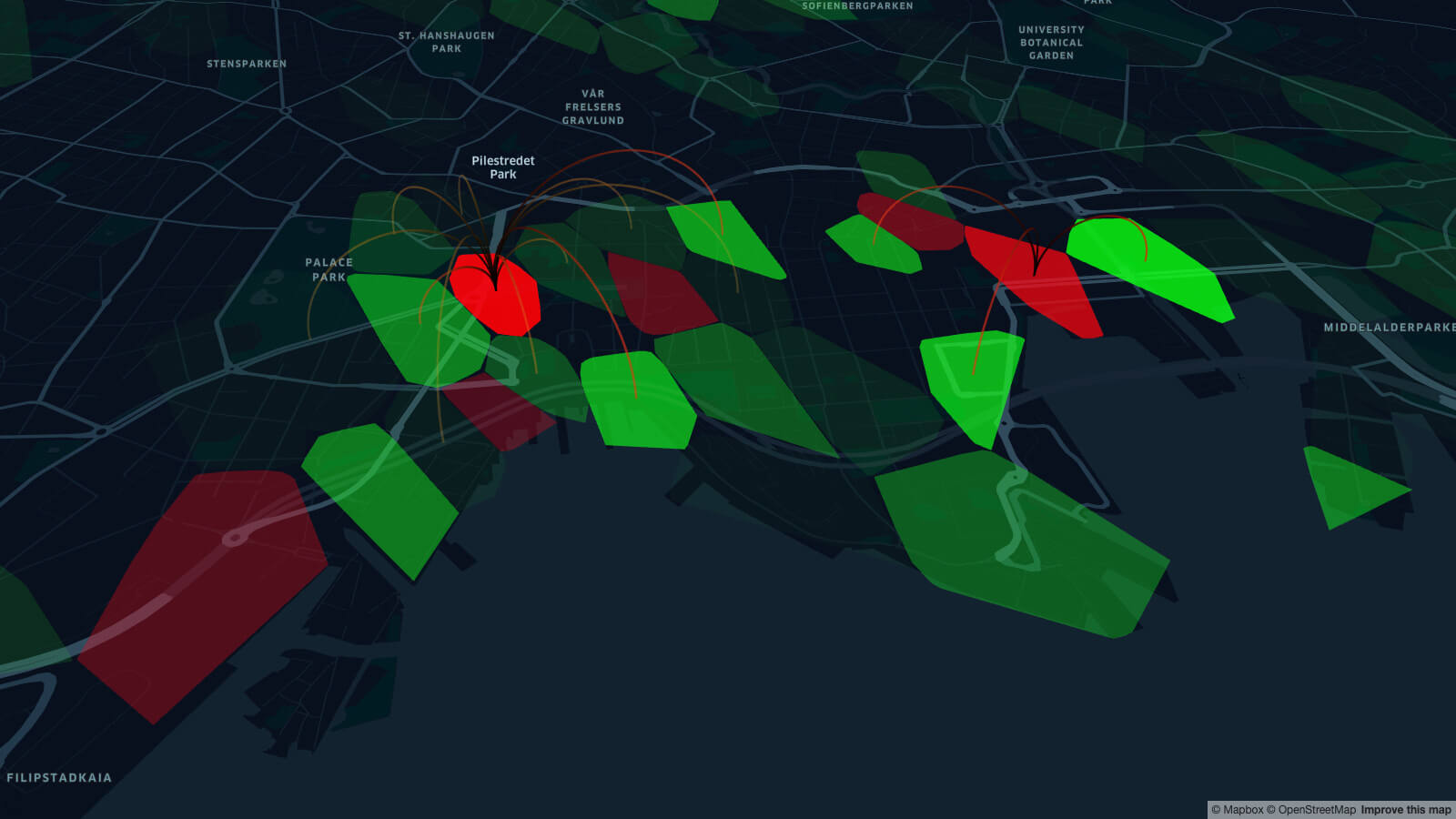 Project Approach
Fleet optimization needs to be tailored closely to the respective operations processes and structure as there is no one-size-fits-all solution. Leam works closely together with client teams to find the best solutions.