Optimizing shared mobility
Welcome to Leam
Leam is a technology company for urban mobility, enabling service providers to launch new mobility services or to optimize existing systems.
At Leam we believe that great engineering and algorithms make the difference when it comes to customer experience and system efficiency.
Accelerating
Change
Urban mobility is evolving at a faster pace than ever before. Accelerated by the ridehailing revolution, mobility as a service has increasingly become common around the world.

Micromobility fleets with bikes or e-scooters and shared cars or mopeds are rapidly expanding into the urban space, with cities trying to regulate and organize.

The transformation away from individual motorized traffic is in full swing, also demanding evolution of public transport with demand-responsive transit and intermodal integration.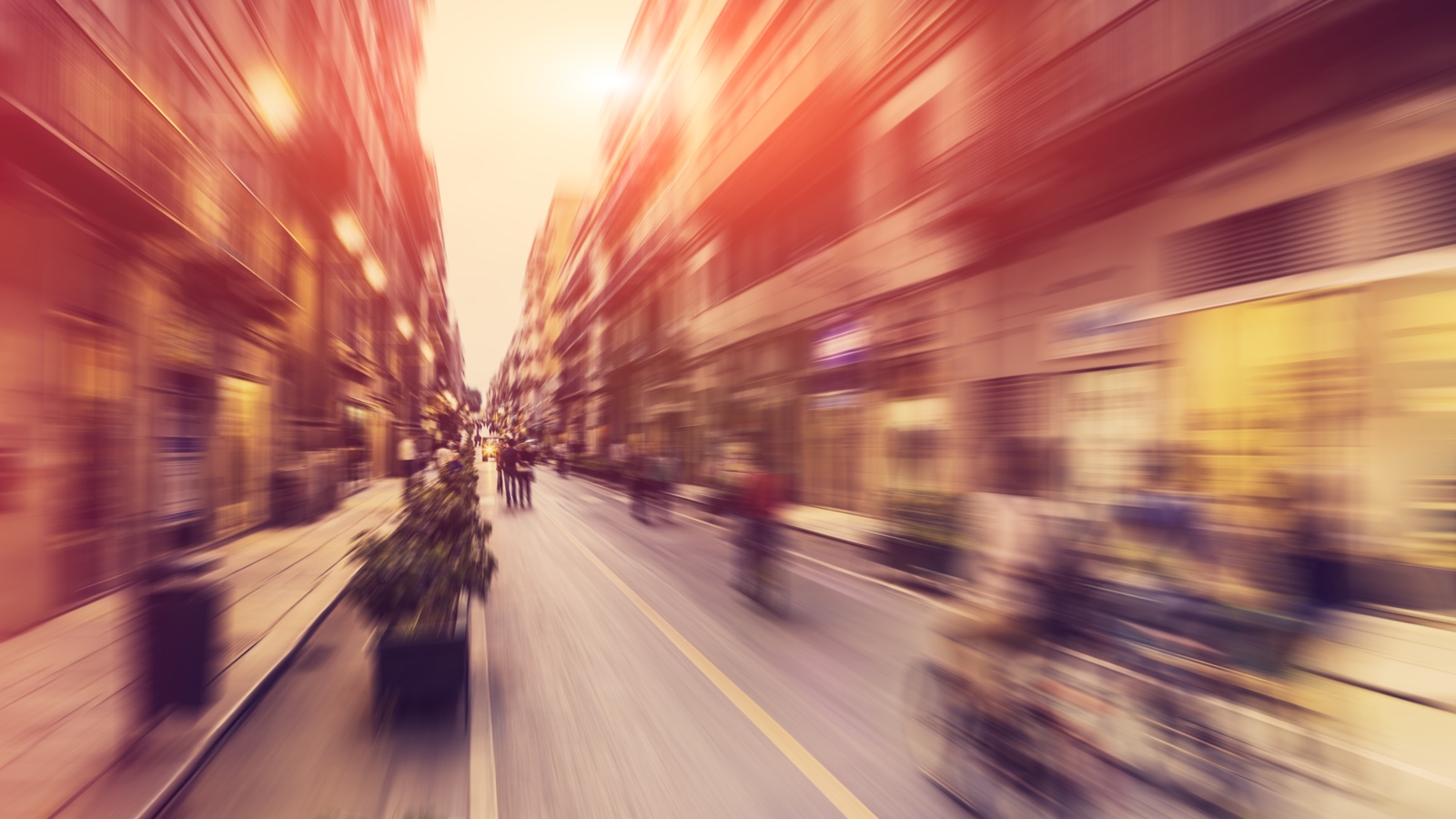 Economics Matter
Only ideas that become a sustainable business can create lasting change. And the step from launching a new service to profitable operations is often big.

For sharing fleets this goes beyond increasing the useful lifetime of vehicle hardware or bringing down the cost of operational hours.

Driving utilization by applying data science methods is as important as optimizing operational efficiency with intelligent routing or ridematching algorithms.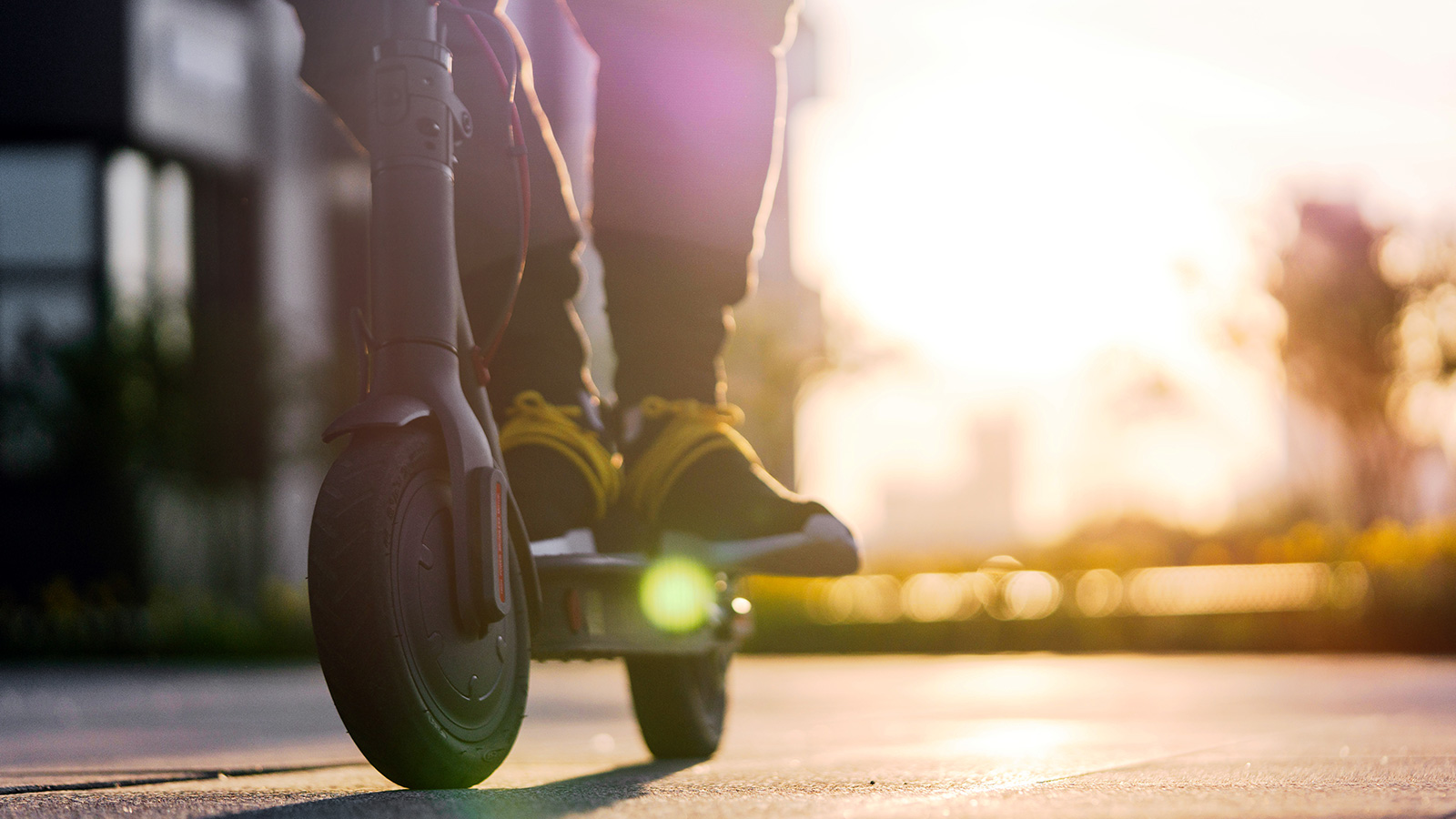 Making shared mobility a
sustainable business.
Leam's technology
powers all shared mobility services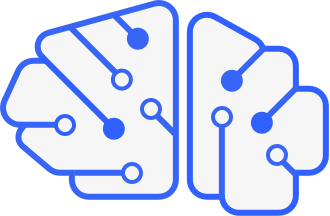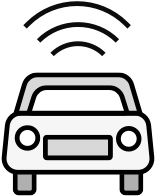 Ridesharing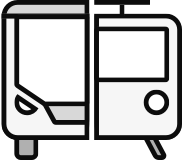 Intermodal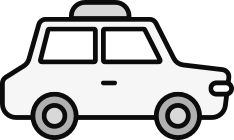 Ridehailing

MaaS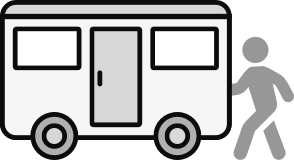 Demand Responsive Transit
Bike & Scooter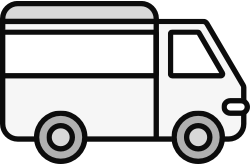 Last mile delivery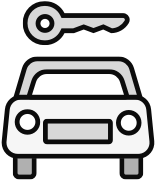 Carsharing
Our Expertise?
Algorithms, data science and software engineering.
Fleet intelligence
technology
Leam supports scooter-, bike- or carsharing operators by combining machine-learning-based availability-, demand- and revenue prediction with efficient operational routing of service staff and vehicles. With variable objective functions we ensure optimization of fleet rebalancing, service tasks or battery swapping.

For human-driven or autonomously operated ridesharing networks our fleet intelligence technology reduces the number of empty rides, shortens waiting times for the customer, leads to better vehicle utilization and thus saves operational cost.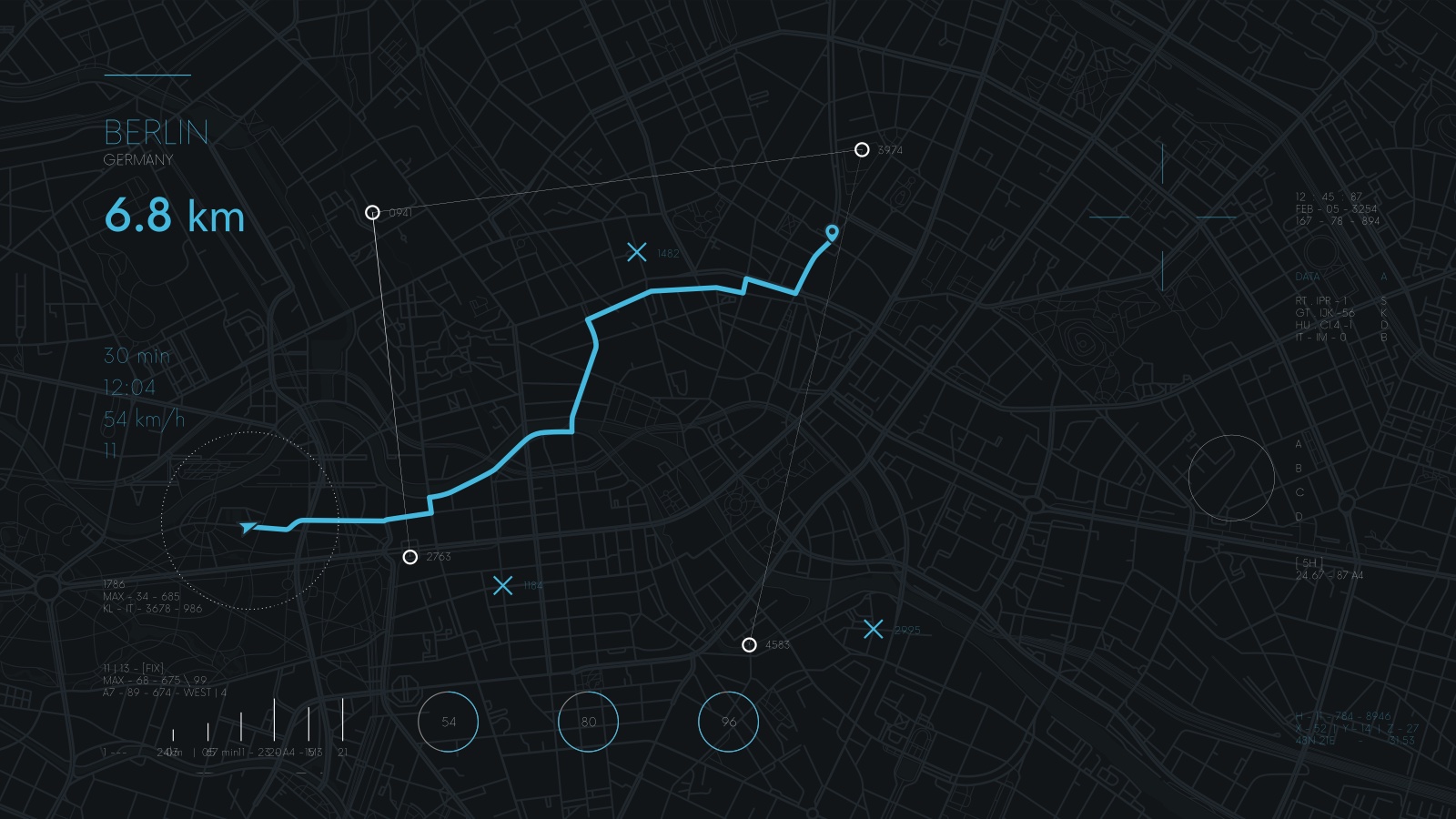 Mobility-as-a-Service
The growing variety of different mobility services needs to be connected in order to satisfy the needs of customers as well as the goal of cities and municipalities to become more liveable.

As technology service provider Leam supports mobility operators not only to become multimodal, but also to offer intermodal connections to their customers. We provide our partners with tailor-made algorithmic solutions to combine mobility modes such as public transport with new shared mobility services.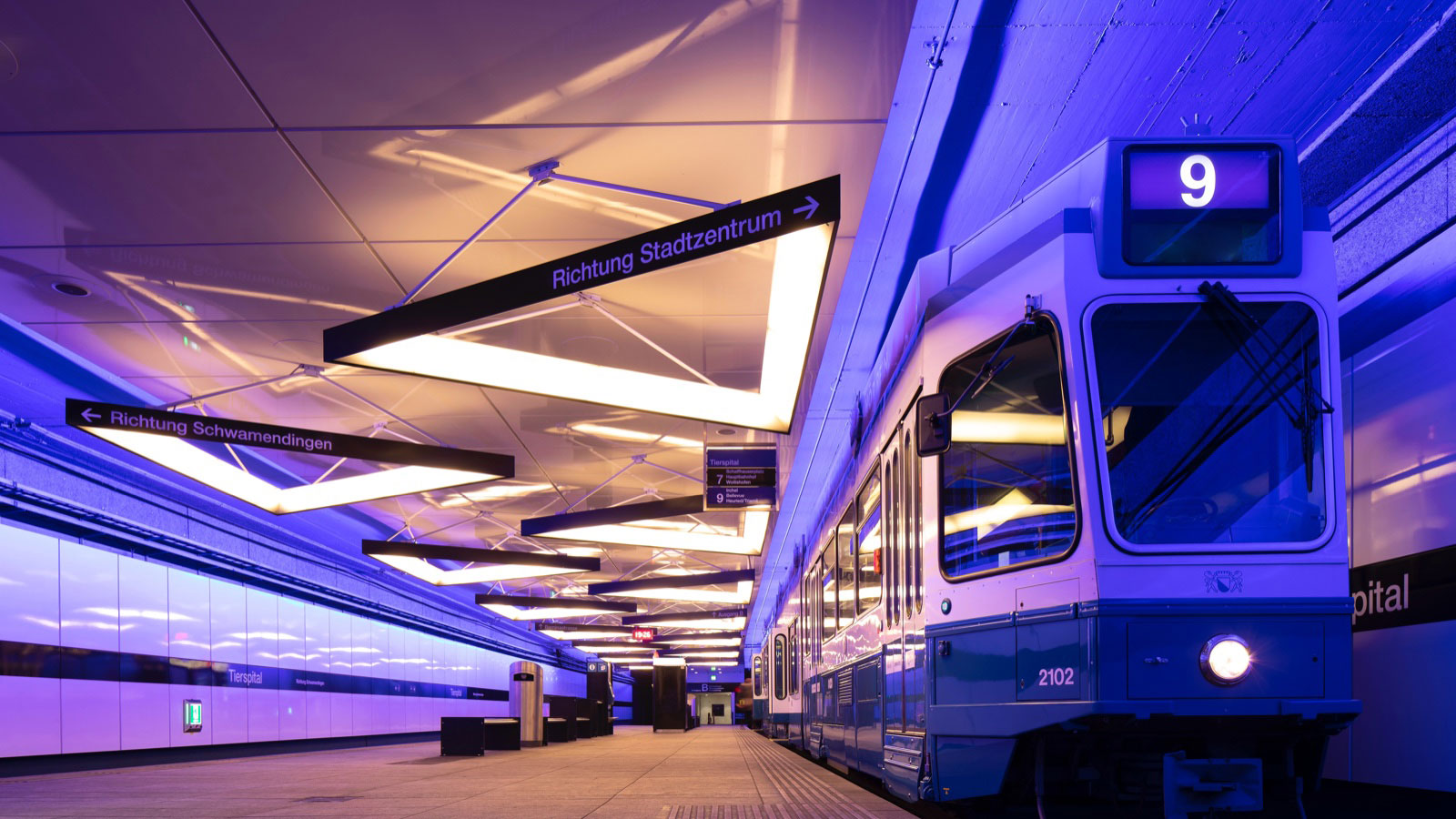 At
Leam

we build tailor-made solutions for our clients and support them to develop own technology capabilities.
Let's chat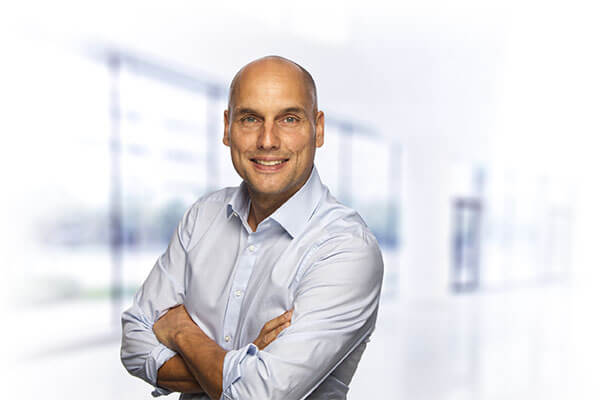 Dr. Randolf Wöhrl
Chief Executive Officer & Co-Founder
Formerly Head of moovel on-demand, Randy has initiated the creation of a new ridesharing technology platform and launched a variety of ridesharing services as DRT partnership, stand-alone fleet or employee transportation. Previously he was with car2go and other Daimler mobility services and started his career at Accenture. He wrote his dissertation about technology strategies of fast-growing companies.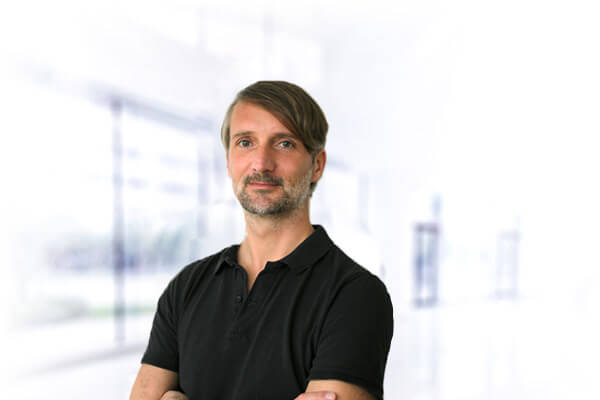 Stefan Landsbek
Chief Technology Officer & Co-Founder
As former Head of Engineering, Stefan has been tech lead building an on-demand ridesharing platform with cutting-edge features like e.g. intermodal routing and predictive relocation. He has 15+ years experience as software engineer and leader of agile, cross-functional engineering teams. He was co-founder and tech lead of an award-winning design & tech agency.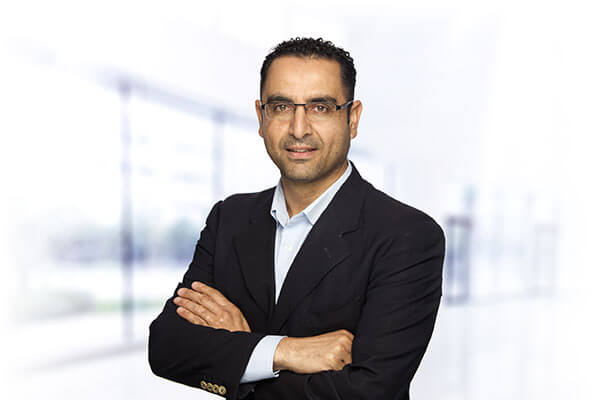 Dr. Wesam Herbawi
Chief Science Officer & Co-Founder
Wesam, Chief Scientist of Leam, is in charge of developing tailor-made algorithmic solutions for our customers. His research topics include intermodal journey planning, ridematching and stochastic optimization of mobility-related hard optimization problems. He has published more than a dozen scientific papers on mobility and ridematching algorithms.